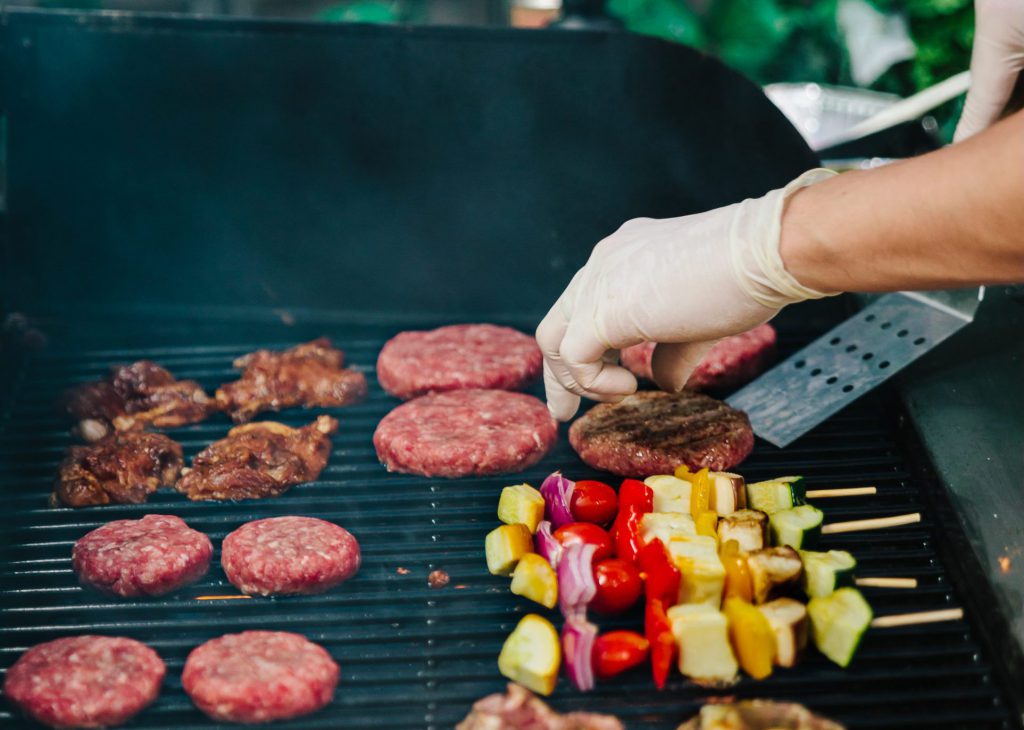 高品質烹調
You can rest assured your burgers will be grilled to perfection with a Michelin-experienced chef in charge of your BBQ catering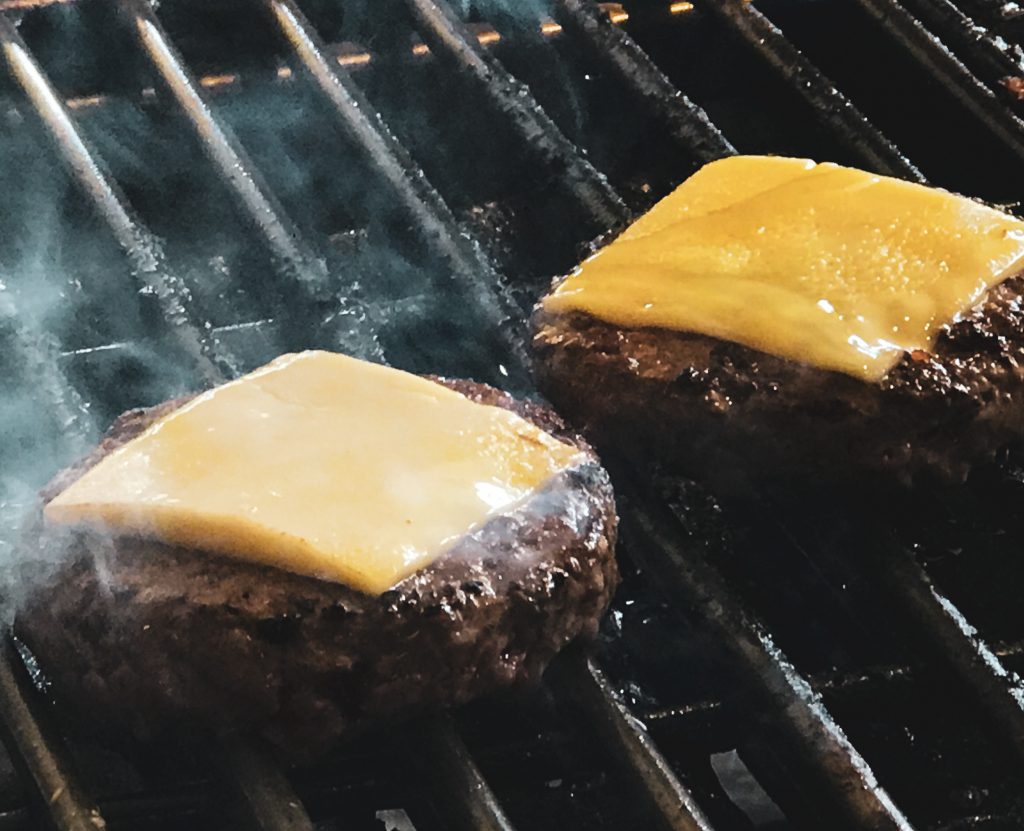 環保肉類和魚類
All BBQ meats are ethically sourced (organic, free-range/ animal welfare certified) and seafood is certified sustainable.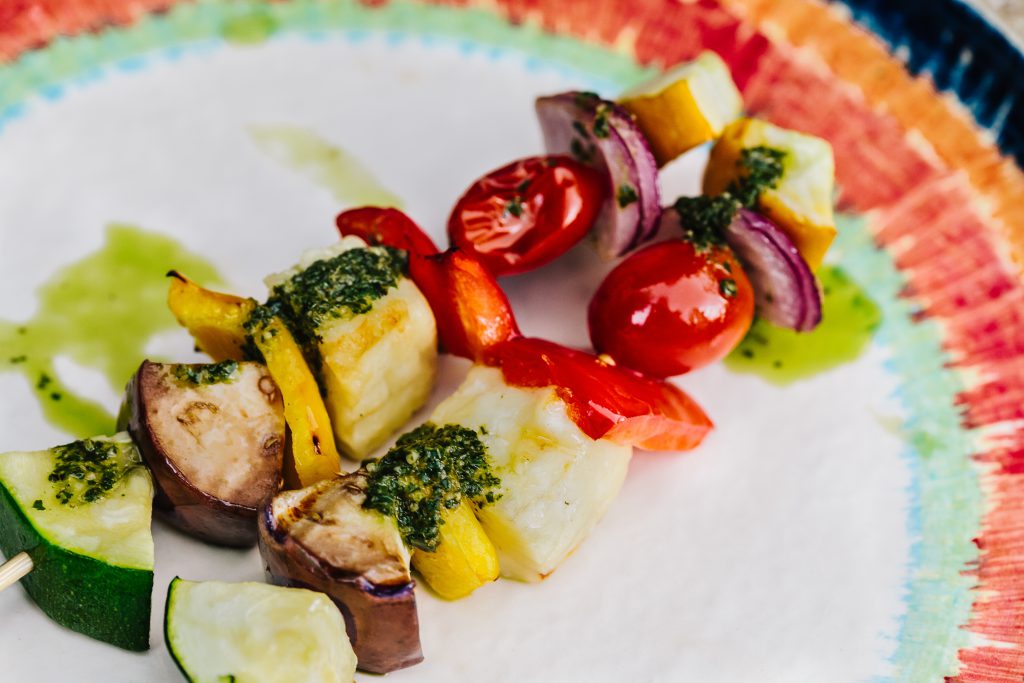 絕佳素食選項
Great quality for everyone- with tasty veggie wholefood dishes as well as modern 'veggie meat' options such as impossible, omnipork, huera, beyond etc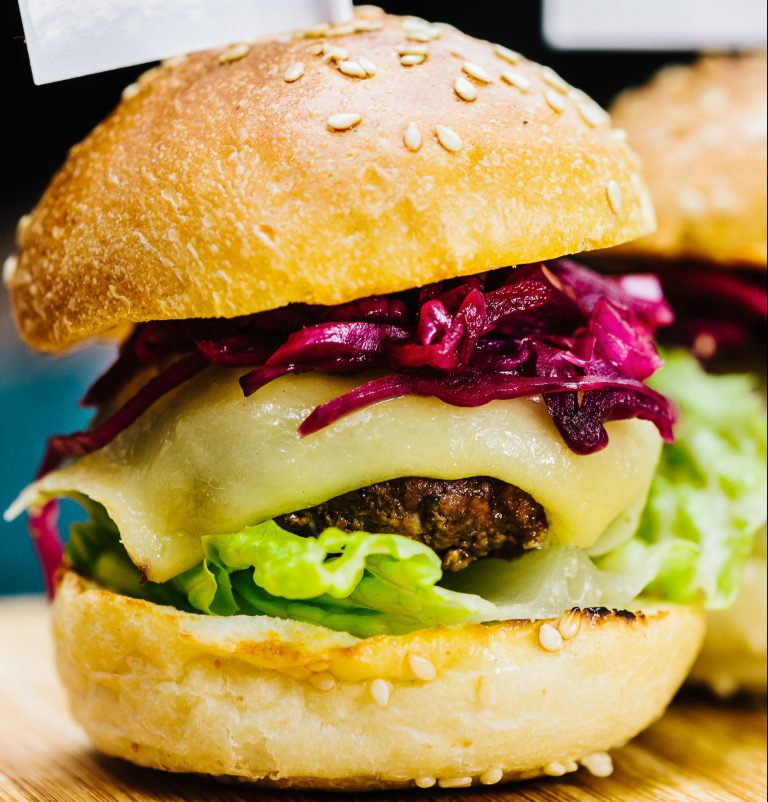 經典漢堡
Chef Tom grinds his own special mix of British shortrib and chuck steak to create the juiciest burgers with the perfect fat content for amazing flavor. seasoned with sea salt, chargrilled on the BBQ to medium-rare and served with pickled red cabbage, melted Emmental cheese and BBQ sauce, this burger can not be missed.